Join our team: https://www.thescipreneur.com/join-toc-team/
Founders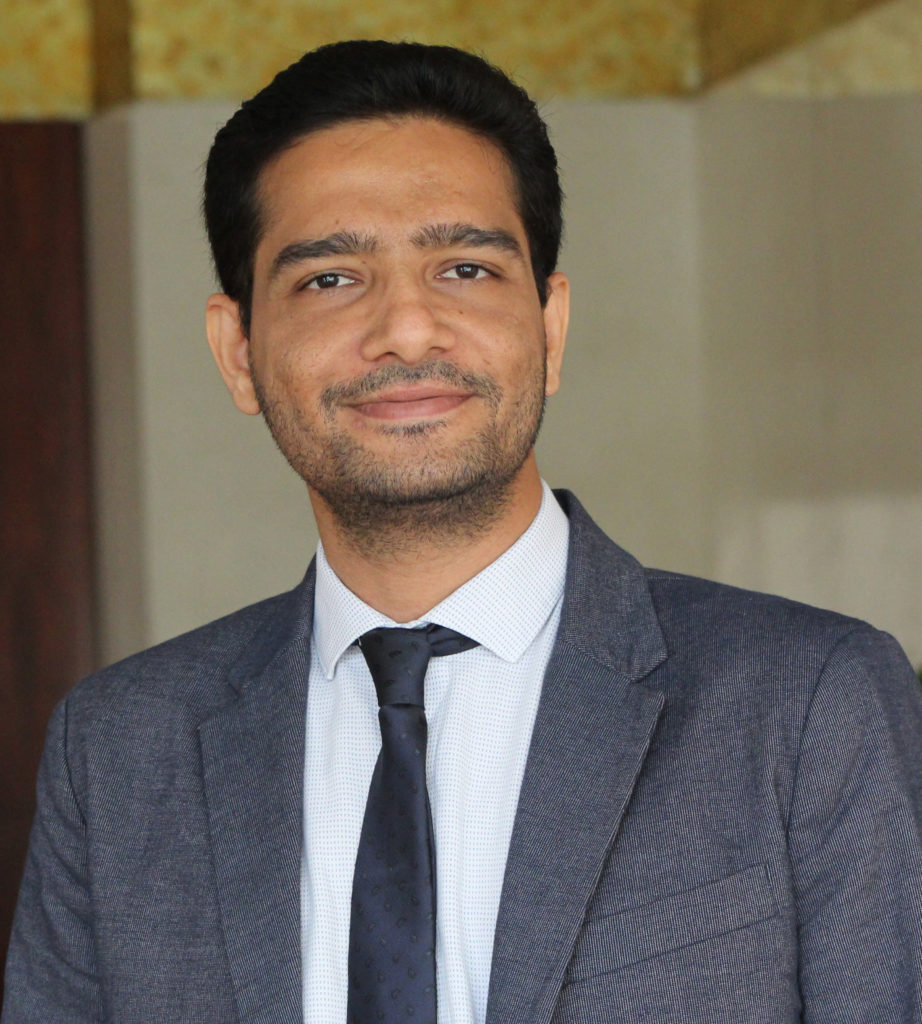 Vijay Soni, Ph.D.
Founder Scipreneur,
Director TOC
Vijay Soni is Ph.D. in molecular biology & microbiology together from BITS-Pilani, Hyderabad and National Institute of Immunology, New Delhi, India. Currently, he is working at Weill Cornell Medical College-New York (U.S.A.) as a postdoctoral research associate.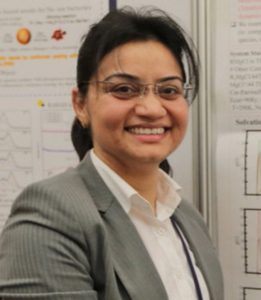 Ashu Choudhary, Ph.D.,
Director TOC
Ashu Choudhary, is currently working as a Postdoctoral fellow at National Institute for Materials Science (NIMS), Tsukuba, Japan. She earned her Ph.D. in Computational Chemistry from Indian Institute of Technology (IIT), Kanpur, India. She has also been associated with the NGO Shiksha Sopan, during her Ph.D. to impart value based education to economically weaker section of the society.
Board of Advisors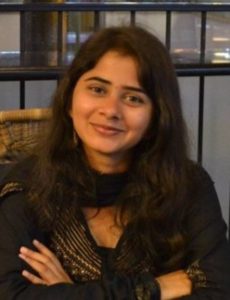 Shruti Bhargava, Ph.D.
Member BOA-TOC
Shruti, is a Post doctoral researcher at UCSD. He completed her Ph.D. from Indian Institute of Science (IISc) Bangalore, India. She is a trained neuro-oncology researcher and passionate for art and animation. She is interested in combining these two diverse creative fields and simplifying complex scientific concepts for everyone.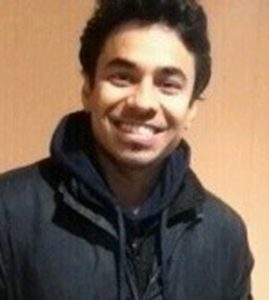 Ravi Gautam,
Member BOA-TOC
Ravi is working as a scientist in International Advanced Research Centre for Powder Metallurgy and New Materials (ARCI), Chennai and at the same time pursuing PhD in Metallurgical and Materials Engineering from Indian Institute of Technology, Madras (IITM). He is a curious researcher and believes in dwelling deep into the scientific insights of the projects he undertakes.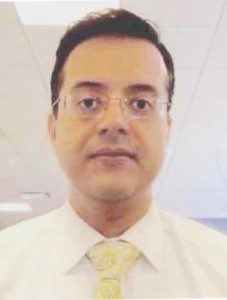 Vikas Bajpai,
Member BOA-TOC
Vikas is Vice President at Morgan Stanley and MBA from Columbia Business School, New York. He is also the founder of iOS App Creator (VikasHouse Inc.). He is a software geek, dreamer, world traveler and expert in new technology development and transformation.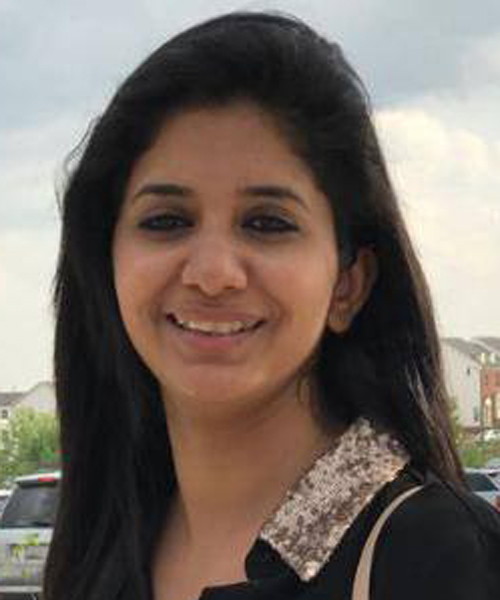 Richa Lakhotia, Ph.D.
Member BOA-TOC
Richa currently working as a Manufacturing Associate at Hitachi Chemical Advanced Therapeutics Solutions. She worked as a Senior Research Fellow for more than 5 years for completion of Ph.D at Mumbai University. She is a skilled researcher and result oriented person.
Editorial Board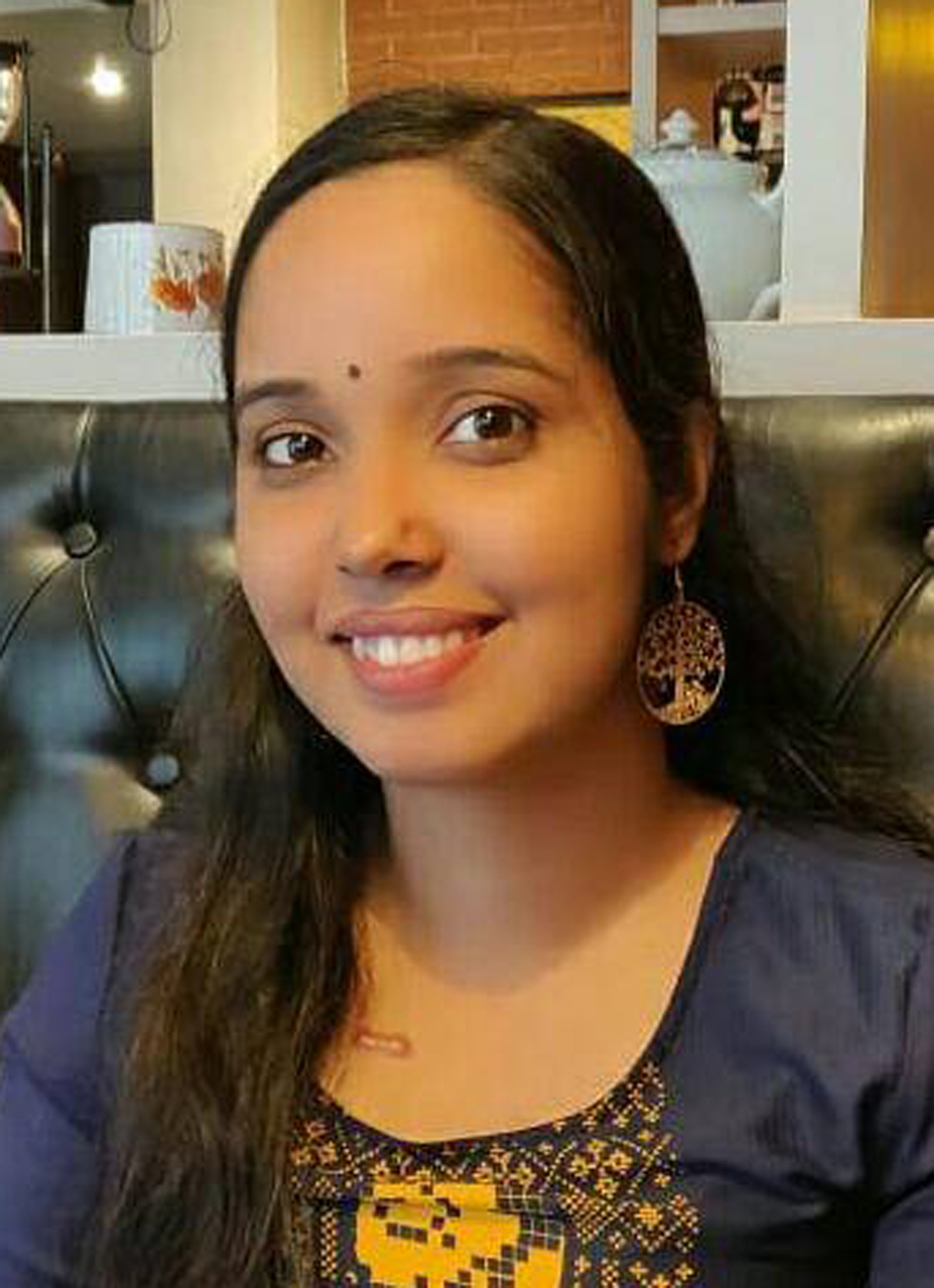 Bhawani Narayan,
Ph.D. Editor-TOC
Dr. Bhawani is currently working as Assistant Professor at St. Joseph's College, Bengaluru, India. She did her postdoctoral research from National Institute for Materials Science, Japan and Ph.D. from Jawaharlal Nehru Centre for Advanced Scientific Research, Bangalore, India. Bhawani is a passionate teacher and researcher.
Reviewers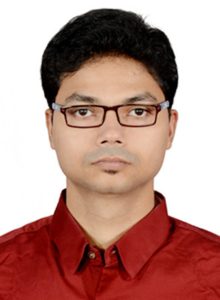 Subhabrata Das, Ph.D.,
Scientific Reviewer-TOC
Subhabrata Das is a Ph.D. graduate from the Department of Chemical and Biomolecular Engineering, National University of Singapore. He is currently working as a R&D Engineer in New Material Development Division, Tanaka Kikinzoku Kogyo, Japan. He has a passion for solving key environmental problems through innovative solutions.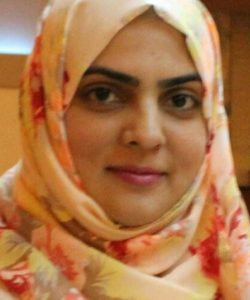 Qurat-ul-ain Afzal Mahmood, Ph.D.
Scientific Reviewer-TOC
Qurat is Ph.D. is in Biomedical Science (Cell Biology/Neuroscience) from University of Sheffield, UK. She has more than 4 years of research and educational management experience. She is also working as assistant professor at National University of Medical and Sciences (NUMS), Pakistan. She is an expert technical and scientific writer.
Organizers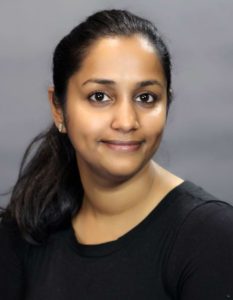 Divya Anand,
Organizer-TOC
Divya is doing Ph.D from The University of Tokyo JAPAN. She earned her master degree from IIT-Hyderabad. She is passionate and independent thinker. She enjoys taking challenges, in and out of research, as it invigorates her, and also because she strongly believe in a results-oriented success.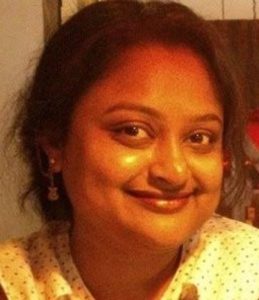 Angana Ray, Ph.D.,
Organizer-TOC
Angana Ray is PhD in Chemistry from Saha Institute of Nuclear Physics, Kolkata and currently postdoctoral researcher in University of Southern California, Los Angeles. For a living, Angana sits in front of computer and plays with DNAs, RNAs and proteins. In free time she reads and travels.
Volunteers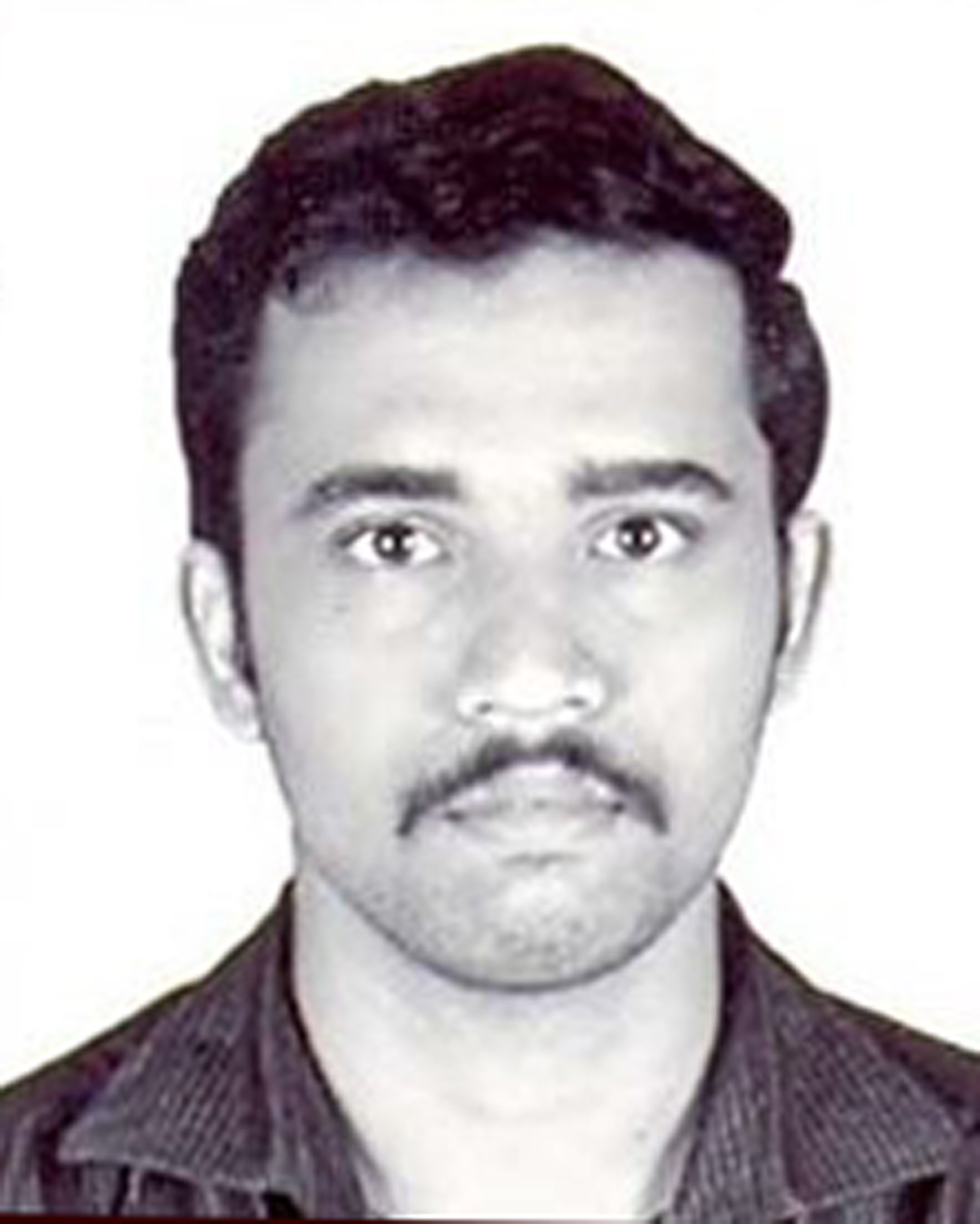 Geevarghese Jacob, Ph.D.
Geevarghese is assistant professor at Darbanga College of Engineering
India. He completed his Ph.D. from IIT-Madras. He is expert of Physicalinorganic chemistry.